Our Team
We are a team of seasoned consultants with Bringing in experience from various industries, sectors and countries. We specialise in various aspects of Agile, Lean, DevOps, Delivery, Project Management, Program Management, and Systems engineering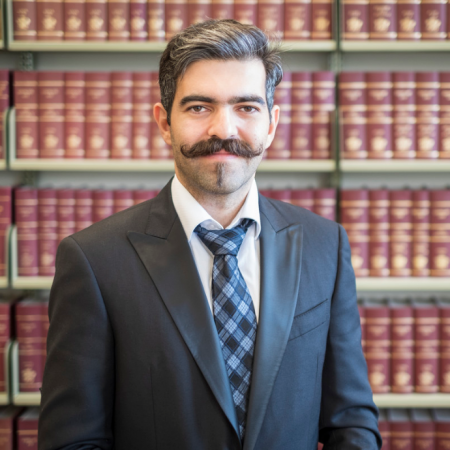 Arash Arabi
Founder & Principal Consultant
Arash is a well-recognised Agile Coach and an international speaker. Arash has helped numerous high profile organisations achieve remarkable results. He is an evangelist of systems thinking, culture focused leadership, and empiricism. Arash's mission is to help organisations move from opinion-based decision making to evidence-based decision making.
Arash is an extraordinary trainer and facilitator known for running exceptionally engaging and inspirational workshops full of learning. He still codes and is highly skilled in numerous programming languages, DevOps practices, and various technologies.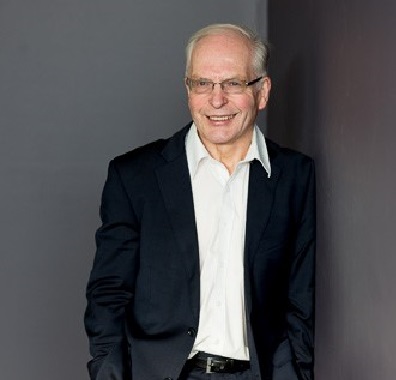 John Farrow
Principal Consultant
John has been working for the last 25 years as a senior projects manager on major ICT and business initiatives / re-alignments, in the financial services, insurance, logistic / warehousing, manufacturing, ICT, local government, Telco and payments sectors (UK and AUS).
With strong business acumen, has successfully completed business strategy development, review & re-alignment for smaller ITC based organisations and performed in an M&A role for major corporations.
Now effectively utilising agile and lean techniques to transform both business and technology areas within clients. He additionally trains educates and mentors in this critical area of future business and IT process and team development.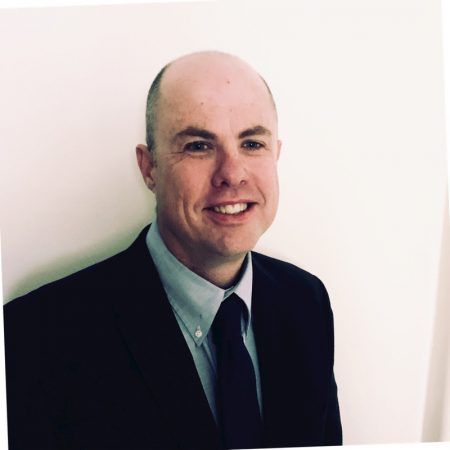 Brett Fuller
Principal Consultant
Brett is a SAFe expert, PMI Project Management Professional, seasoned Program Manager and Release Train Engineer. Brett is passionate about using his experiences to help organisations transform and deliver projects to drive business value. Coupled with his IT Management experience across industries, his collaborative style enables happy teams who sustainably achieve results.
Brett is an exceptional facilitator delivering exceptional PI planning and big room events with hundreds of participants. A person who can get things done and protect the team in complex and political organisations.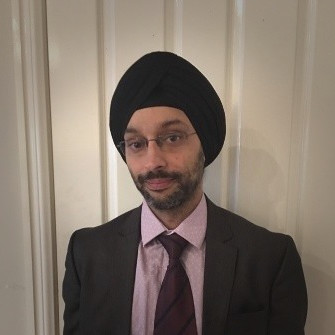 Harpreet Chopra
Principal Consultant
Harpreet is a Lean Change Leader, SAFe Program Consultant, Certified Scrum Professional, Coach, Trainer and a Portfolio Manager with over 19 years of experience. He is a certified SAFe trainer for Leading SAFe, SAFe for Teams, PO/PM, Agile Software Engineer, DevOps, Scrum Master, Government and Advanced Scrum Master courses. Harpreet has been involved with senior executives in organisations to transition from traditional practices to Agile.
He wants to help organisations implement DevOps and DevSecOps engineering practices to handle digital commotion. He is passionate to aid economically and socially impacted people by providing free training and help them contribute to our society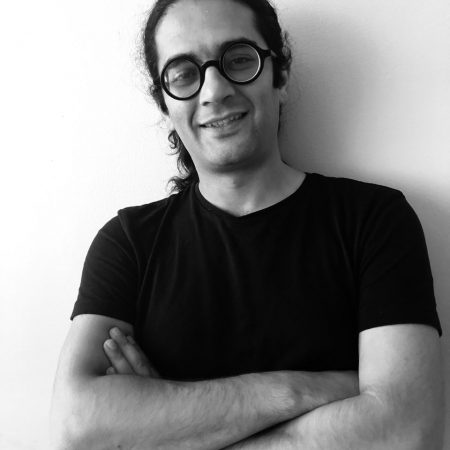 Orod Semsarzadeh
Principal Consultant
Orod is a SAFe Program consultant, Certified Scrum Master and DevOps specialist. After working in waterfall environments, he is introduced to Agile framework in 2010. Since then he trained people and helped organisations to transform themselves into agile organisations, with applying innovative solutions, relentless improvement and respecting for people and culture.
Orod has strong experience in continues delivery and release on demand, including eXtreme programming principles and practices. Orod is also passionate to deliver the best value and quality for people and society in shortest sustainable lead time.