Showing all 3 results
Online SAFe® Lean Portfolio Manager 6 Training and Certification 8/9 Jul 2023

$2,435.00 + GST

The course fee includes exam and certification fee.
All prices are in AUD
This course will be delivered remotely (online)

Out of stock

More info MORE DATES AND LOCATIONS ARE AVAILABLE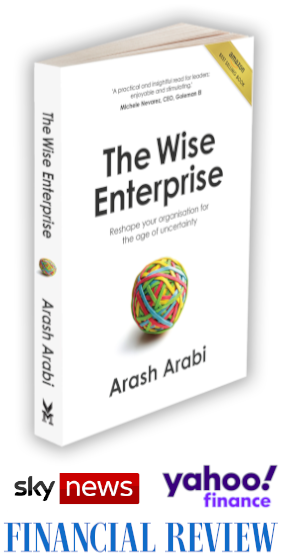 Upcoming dates
Companies we have helped
We have trained professionals from many great companies including the following

Aligning strategy with execution!
This is a three-day interactive course that provides a workshop-type of experience. In this course, attendees will gain the practical tools and techniques necessary to implement the Lean Portfolio Management functions of Strategy and Investment Funding, Agile Portfolio Operations and Lean Governance.
Participants in the course will have the opportunity to capture the current and the future state of their portfolio with the Portfolio Canvas tool and identify important business initiatives for achieving the future state. Participants will be able to establish portfolio flow with the Portfolio Kanban and prioritize initiatives for maximum economic benefit. The course also provides insights on how to establish Value Stream Budgets and Lean Budget Guardrails and measure the Lean portfolio performance.