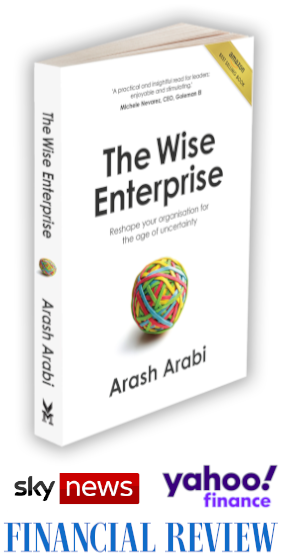 Upcoming dates
Companies we have helped
We have trained professionals from many great companies including the following

Are you curious about how to coach Agile teams to deliver maximum business value at scale? The SAFe® Scrum Master course covers the tactical skills to be an effective Scrum Master in a SAFe organization. And gives you the guidance and tools you need to work effectively in remote environments with distributed teams.
If you want to become a certified scrum master with the skills to help leading companies succeed with Agile and scrum, the SAFe Scrum Master course is for you. Learn how scrum masters empower and lead Agile teams. Understand how to facilitate Agile events like iteration planning, standups, and retrospectives. And discover how to help teams plan and complete their work. You'll also learn the principles of servant leadership, so you can help develop high-performing, engaged, continuously improving teams in your own organization.
What you will learn:
– How to facilitate Scrum events.
– How to support PI execution.
– How to coach teams to constantly improve.
– How to implement DevOps for continuous flow and delivery.
Who is this course for?
– Scrum Masters and Iteration Managers
– Delivery managers, Delivery leads, Test managers, Release managers, Team leads
– Project managers and Program managers
– Business analysts
– PMO professionals, project support officers, and project professionals in general
– Agile coaches and consultants
– Anyone who is interested to learn Scrum and bring agility in their ways of working.
To remain competitive in today's job market having a SAFe certificate is essential. Complement your experience with globally recognised industry certificates. Apart form the learning objectives covered in the course curriculum you will have the opportunity to network with professionals from other large companies and learn how they solve similar challenges that you may also have.